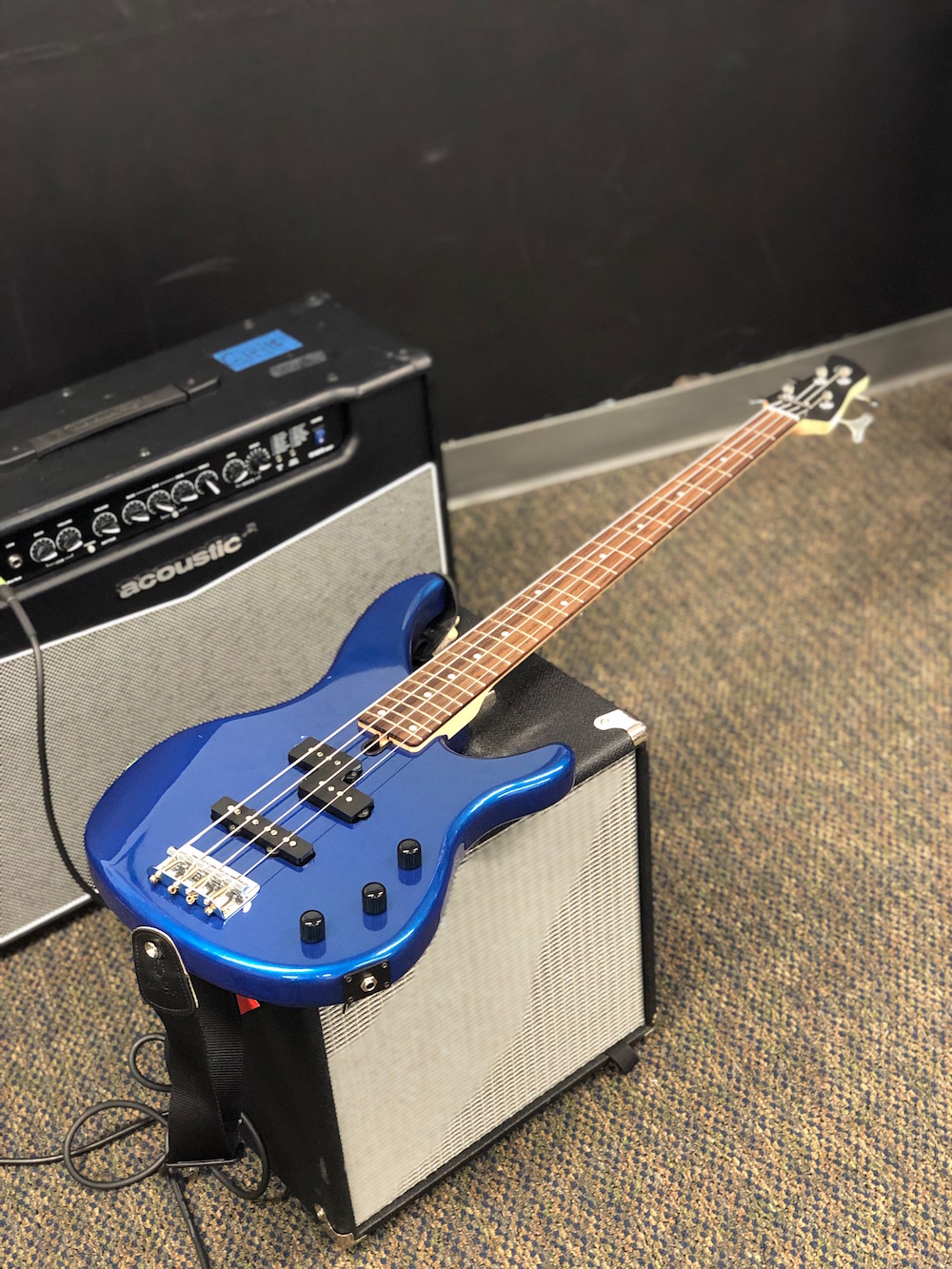 Your contributions allow us to empower and enrich the lives of children through music education and accomplish our mission to never turn a camper away due to lack of funds.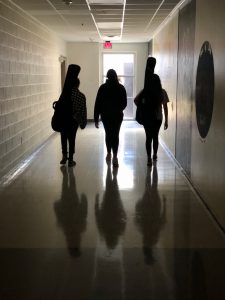 We need full-time and part-time volunteers to give their hearts and time to make each moment special for future rock stars. Musical experience not required for all roles.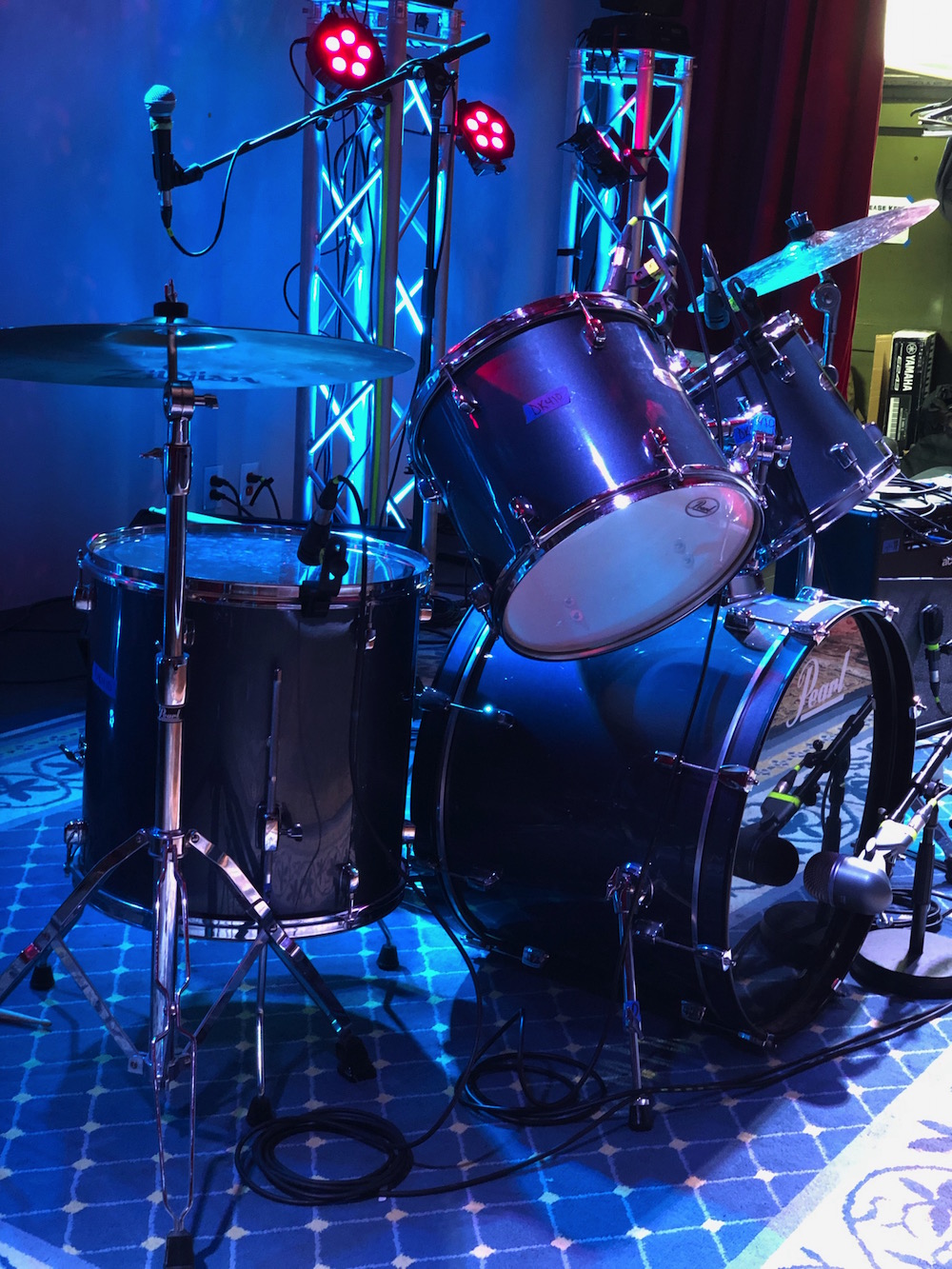 We happily accept donations of instruments and other musical equipment. Check out our Donation Wish List.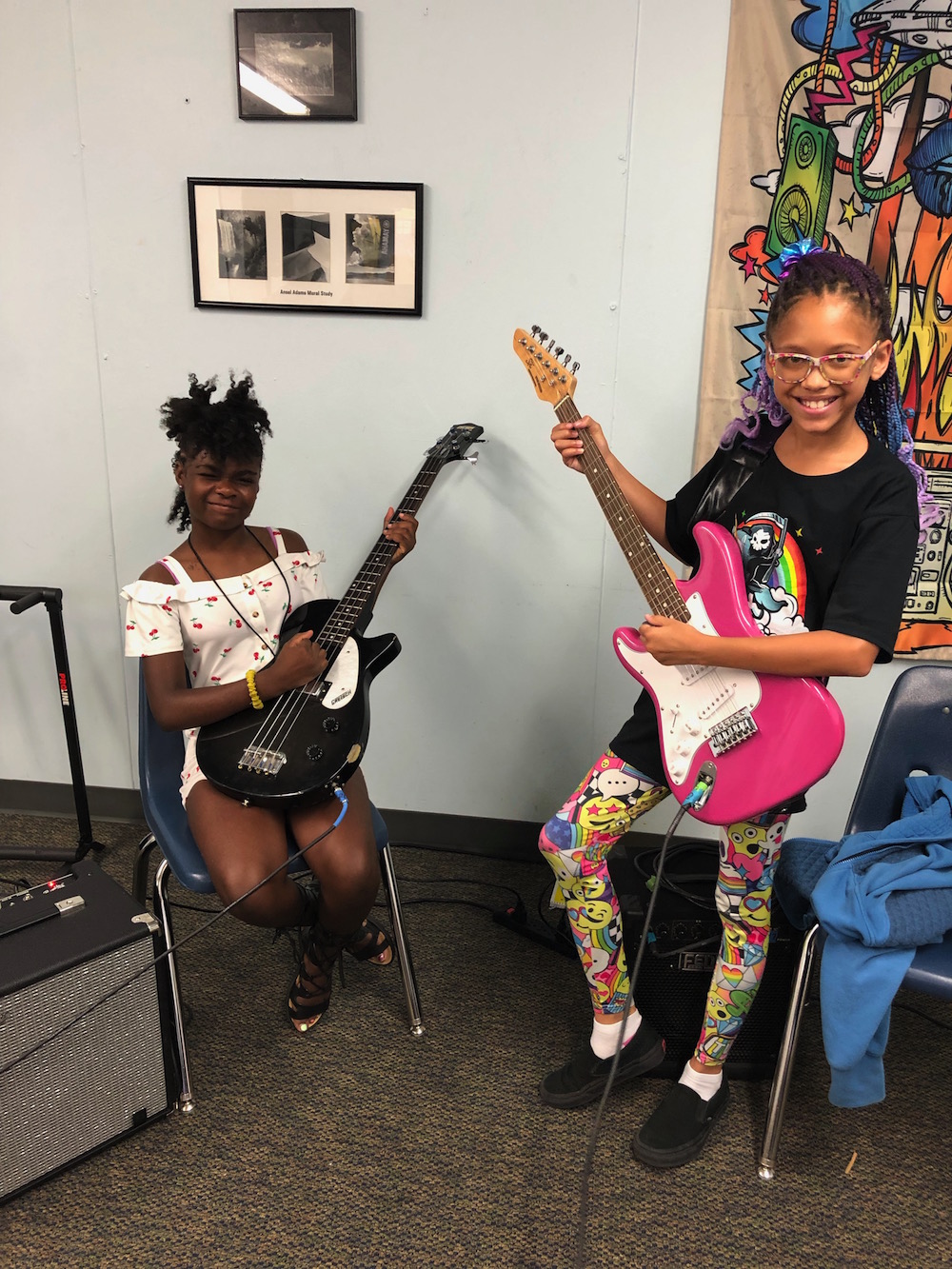 Girls Rock Dallas is always looking for contributions such as food for camp, printing and art and crafts supplies.