Girls Rock Dallas Empowers Through Music Education
Girls Rock Dallas is a non-profit organization dedicated to empowering girls, trans and gender-expansive youth through the use of music education to promote self-esteem and confidence by providing the opportunity to learn and express their musical creativity.
Check us out on nbcDFW: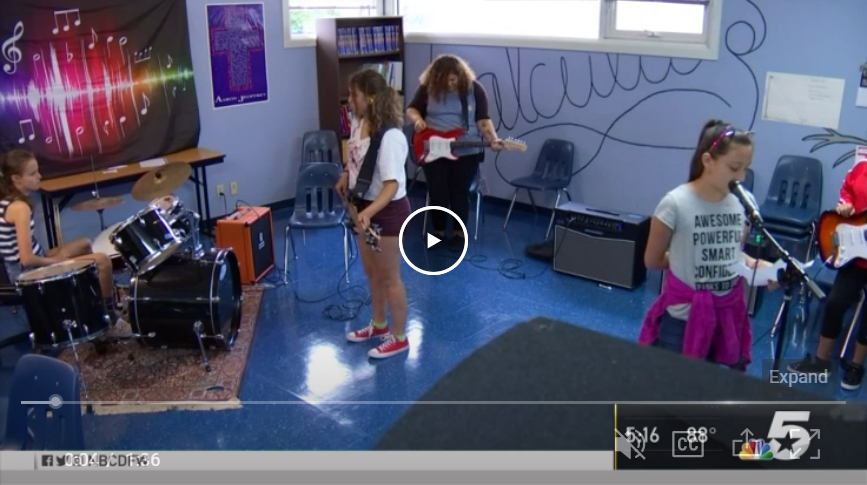 "Girls Rock Dallas Aims to Empower Through Music"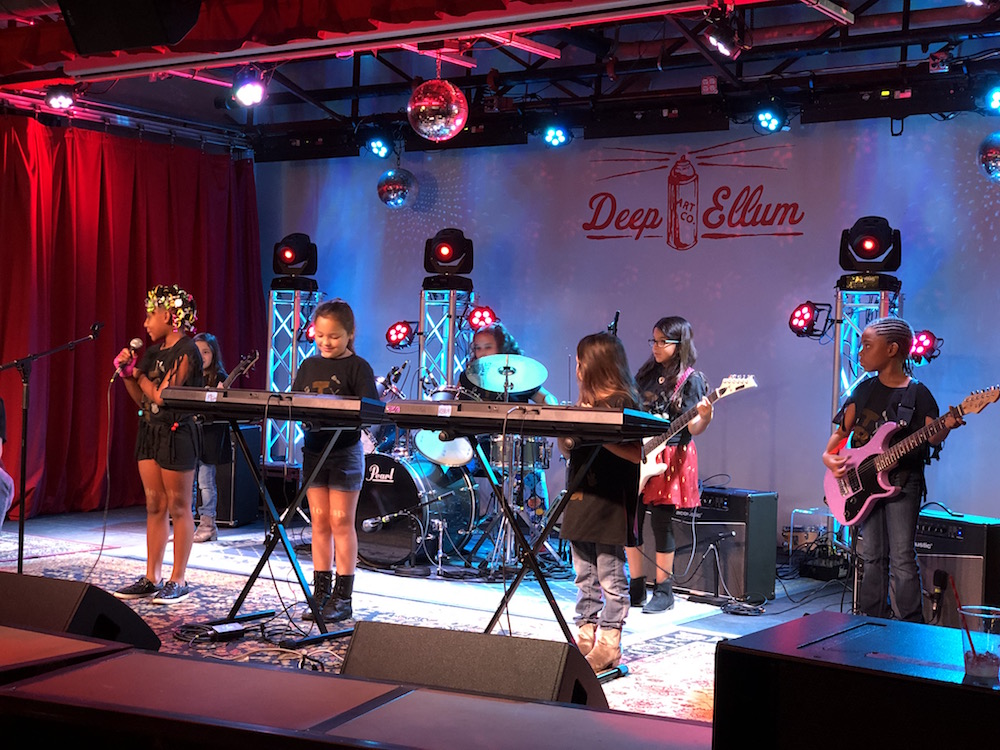 Please note: For 2021, there will not be a summer camp due to internal shifts and growth. Stay tuned for some super exciting announcements!
Campers ages 8-17 will learn an instrument (guitar, bass, drums, keyboards or vocals), form a band with other campers in their age group and write a song together that they'll perform onstage in front of family members, friends and other fans.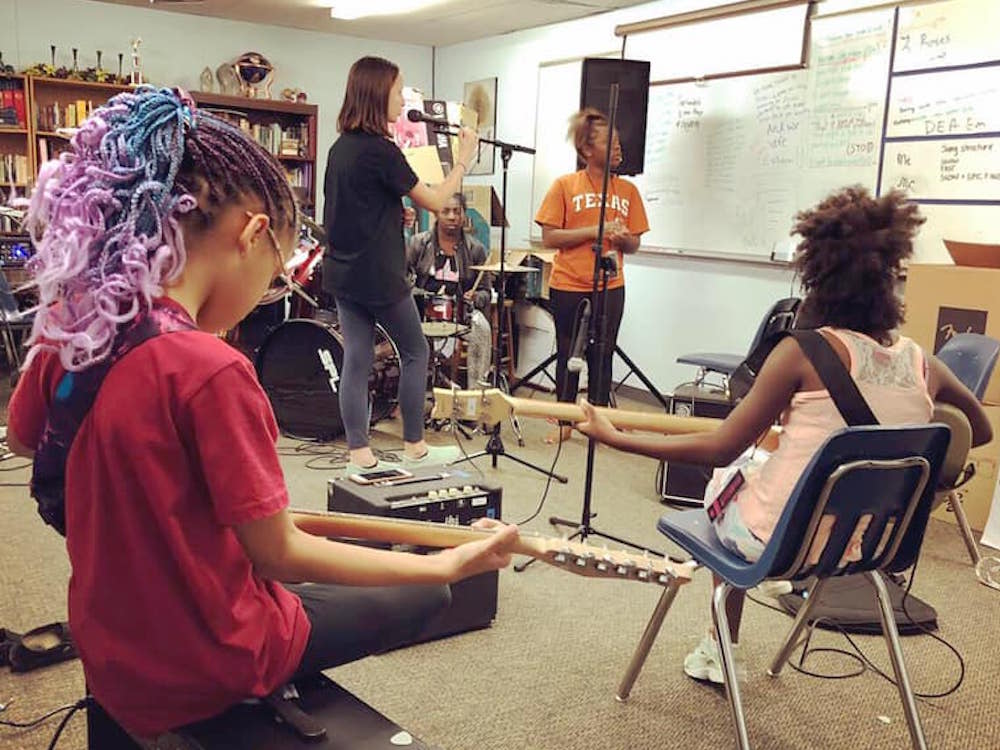 Your contributions of time, money and goods allow us to empower and enrich the lives of youth through music education.
Girls Rock Dallas is 100% volunteer run. Following some internal shifts, we are currently making plans for the rest of 2021 and summer camp 2022. Musical experience is not required to volunteer at camp or other events or to be on the board of directors.
Special Events
Check out upcoming events on our Facebook page!
We value the power of music as a means to create personal and social change. We value efforts that actively expand opportunities for girls, women, trans and gender-expansive individuals. We value positive approaches to fighting sexism. We value integrity, honesty and respect. We value appropriate sharing of resources, cooperation and collaboration. We value using our collective voice to further our mission. We value diversity.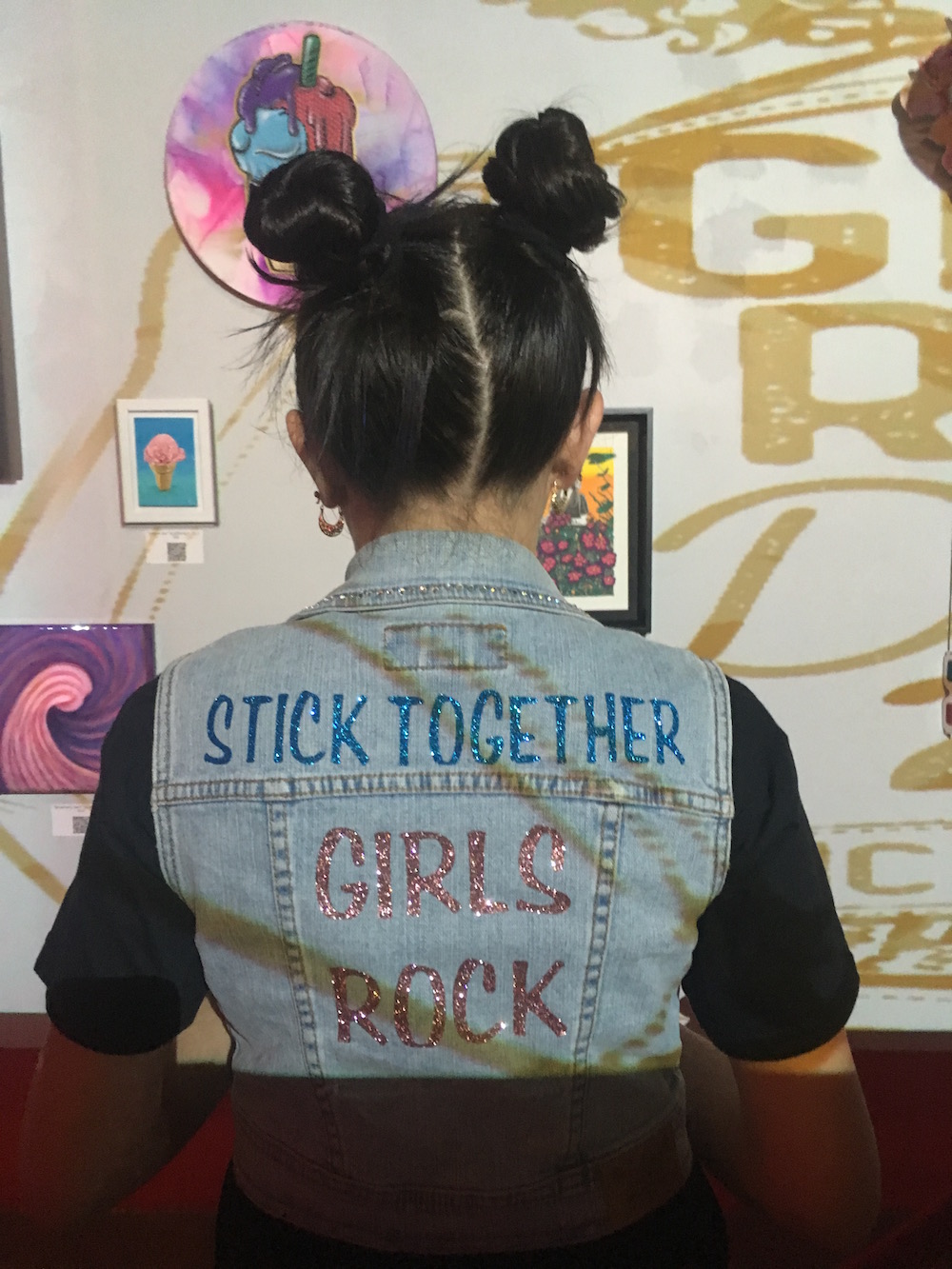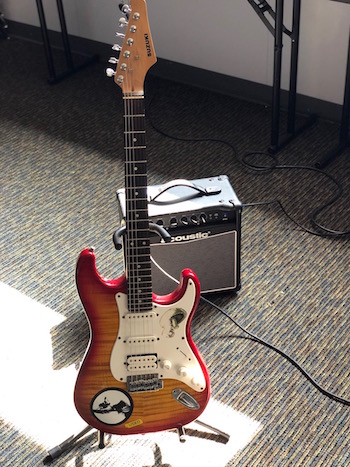 We believe youth are inherently powerful. We work to support youth leadership in our programs and communities. Our work is a direct attempt to amplify voices that have otherwise been told to be silent. Music, art and creative expression are our tools in building a loud, celebratory and formidable movement. We do not use these tools by accident; we use them because music and creative expression are accessible, community-based, collaborative and political.